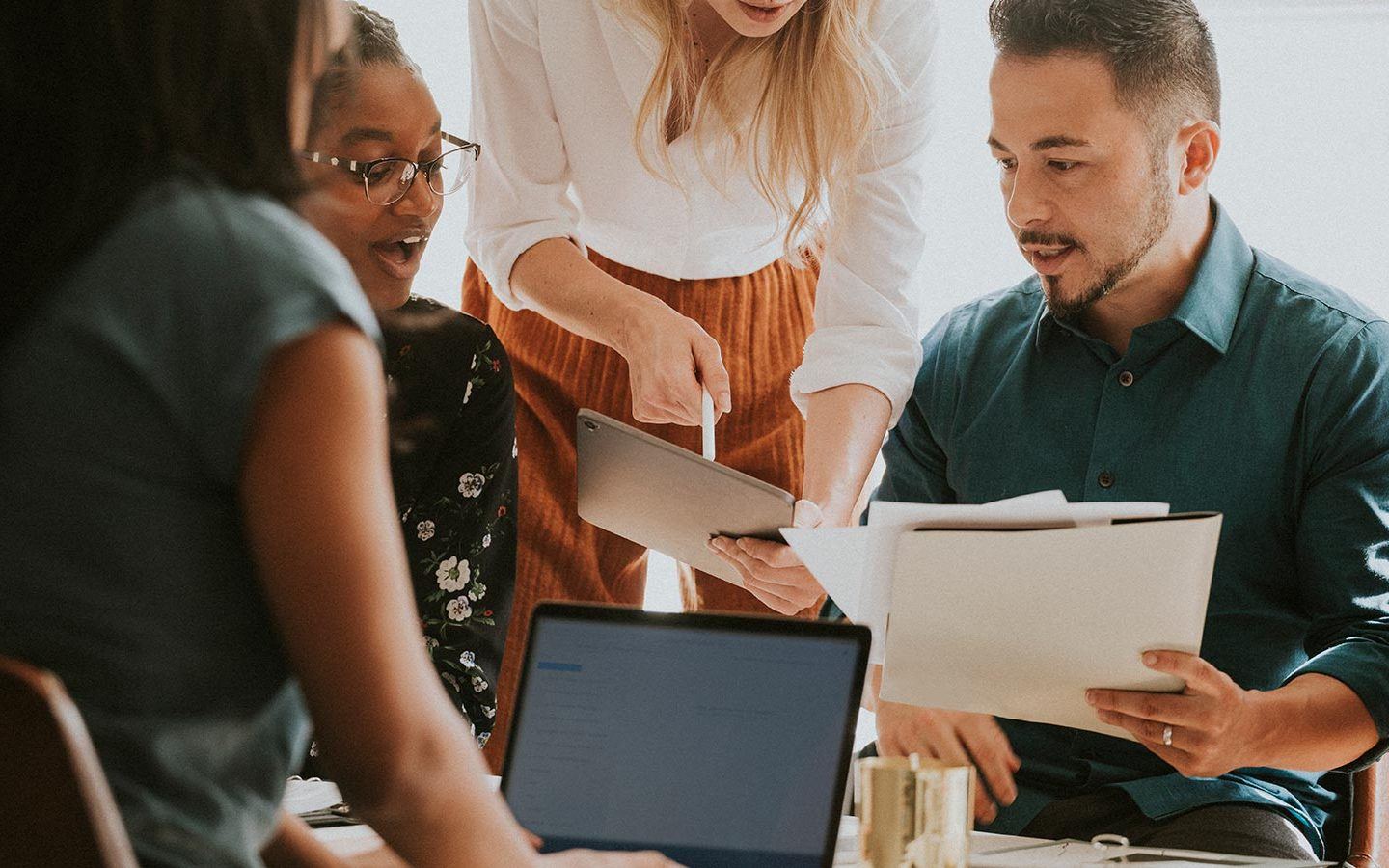 Scroll to Content
Paradigm Testing Specializes in Secure Online Testing Services
Paradigm Testing specializes in secure online testing with "live" remote proctoring for written, practical, and video-based oral examinations.
Paradigm is the industry's leading provider of test accommodations review services, and we are the home of Global Accommodations and Disability Services (GLADyS), a secure online portal for processing candidate requests for test accommodations.
Paradigm Testing specializes in delivering customized solutions to meet the unique requirements of certification and licensure programs.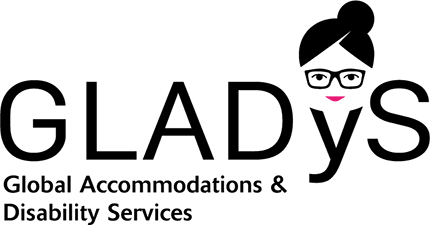 The Paradigm Testing Advantage
Paradigm's mission is to provide affordable, customized testing solutions to programs of all sizes—and especially to small- and mid-sized programs who may not get the unique services and solutions they need from one of the "big box" vendors. After we carefully listen to you and thoughtfully consider your program's particular needs, we will work with you to collaborate on a solution that makes sense and is affordable.
Cost-effective services
Tailored & flexible options
Licensed technology
Strategic leading partners
Optimal testing solutions