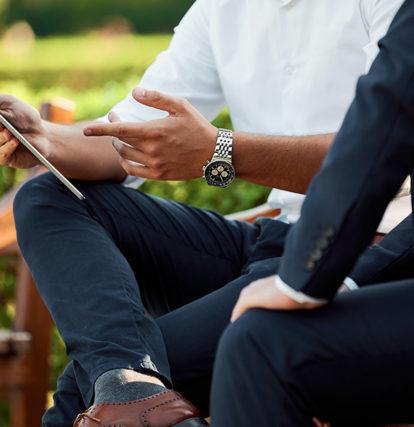 Custom Testing Services Consultation
Paradigm Testing specializes in delivering customized solutions to meet the unique requirements of certification and licensure programs.
Contact Paradigm Testing to request a consultation.
We carefully listen to you and thoughtfully consider your program's particular needs. Paradigm Testing will work with you to collaborate on a solution that makes sense and is affordable.