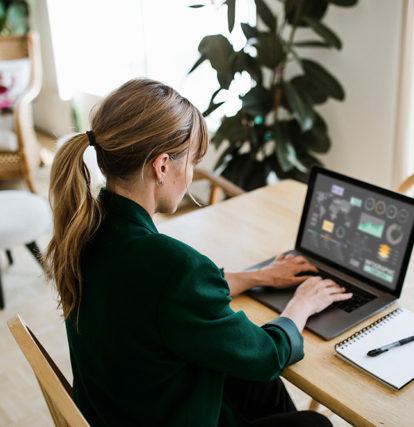 Test Development & Psychometric Services

Is your program struggling with the nuts and bolts of developing or upgrading your test? Need help with psychometric services? Get in touch with us.
Paradigm Testing provides comprehensive testing and psychometric services necessary to develop new credentials (certification or certificate programs) or to support/update existing ones. We can also help prepare your program for national accreditation (ANSI/ISO 17024, NCCA Standards) or the accreditation renewal process.

All Paradigm services are available as bundled services, or a-la-carte, including:
Item banking
Practice Analysis/Job Task Analysis (JTA's)
Item-writing, test form assembly, Standard Setting
Scoring, equating & results reporting
…and much more!
The Paradigm Testing Advantage
Paradigm Testing specializes in secure online testing with "live" remote proctoring.

We distinguish ourselves by offering service option flexibility to provide tailored, yet cost-effective solutions.

Paradigm Testing will work with you to collaborate on a solution that makes sense and is affordable.