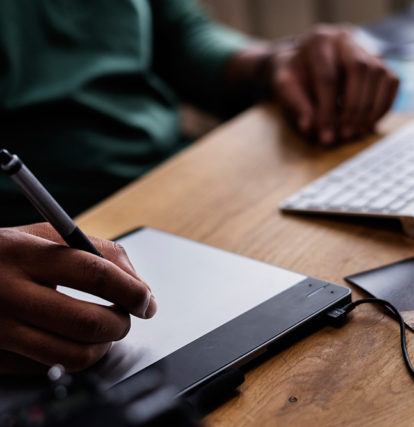 Accessibility & Accommodations Services
GLADyS Global Accommodation & Disability Services
Developed by the disability experts at Paradigm Testing, GLADyS is the essential tool for testing programs that need to manage accommodations requests.
Paradigm is the industry leader in providing credentialing programs with expert review of test accommodations requests and accessibility consultation.
Our state-of-the-art GLADyS portal makes it easy for candidates to apply for accommodations!