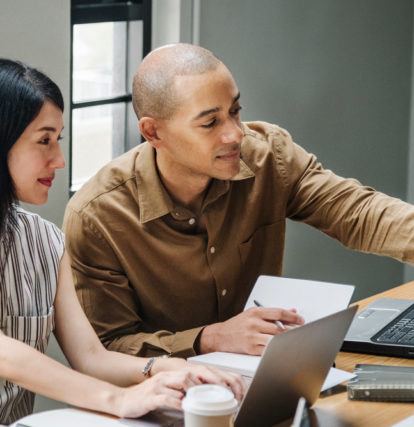 Computer Based Testing Services
Paradigm specializes in secure, online testing to meet the rigorous requirements of professional certification and licensure programs.


Written and oral board examinations
Live remote proctoring
Longitudinal assessments
Medical residency program interviewing
Video-Based Oral Examinations with Live Remote Proctoring
Training examiners
Scheduling logistics
Pre-exam readiness checks with candidates
Test day management and technical support
Secure
Cost effective
Available 24/7
Fast implementation
Longitudinal Assessment Programs
Completed over time
Feedback provided along-the-way
Tracking of individual and peer group performance
Medical Residency Program Interviews
Secure
Convenient
Cost effective
Easy to implement (no downloads required)
Ask About Our Exclusive High Security Remote Proctoring
Two cameras, two proctors
Exam delivered in a secure browser to eliminate content theft
Full 24/7 support means all candidates test
Secure Online Testing with Live Remote Proctoring
Paradigm Testing and MonitorEDU partner to provide our flagship secure online testing with live remote proctoring model. Our unique solution provides a unique two camera perspective, real-time proctoring with live video streaming, lock-down options and additional security measures to ensure compliance with national accreditation standards. Our solution uses easy-to-implement technology and gets programs up-and-running quickly.