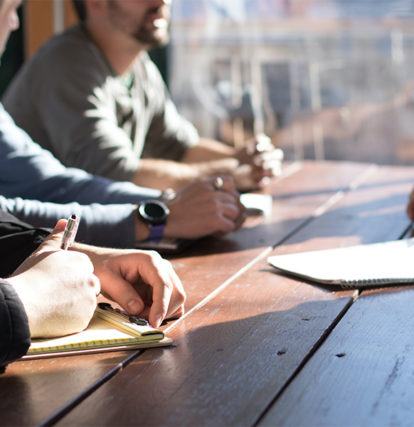 About the Paradigm Testing Team
Bringing Decades of Testing Experience
The Paradigm Testing team brings decades of testing experience from their previous roles in leadership positions at high visibility test sponsor organizations and testing services companies.
We distinguish ourselves by offering service option flexibility to provide tailored, yet cost-effective solutions. Paradigm brings a unique combination of proprietary and licensed technology and strategic partners that are leaders in their respective specialty areas, to create optimal testing solutions to meet client needs.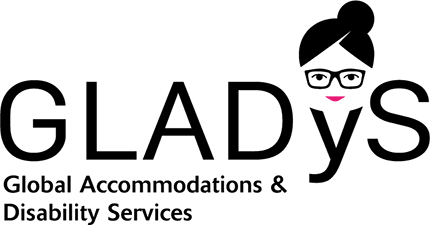 The Paradigm Testing Advantage
Paradigm's mission is to provide affordable, customized testing solutions to programs of all sizes—and especially to small- and mid-sized programs who may not get the unique services and solutions they need from one of the "big box" vendors. After we carefully listen to you and thoughtfully consider your program's particular needs, we will work with you to collaborate on a solution that makes sense and is affordable.
Get in touch with us. You will find us to be friendly and approachable, and we will listen to your needs and concerns. Our approach is not to sell you a predefined package that works best for us, but to customize a solution that meets your program's unique needs.
Paradigm's solutions include comprehensive testing services with full management integration, and single point of contact, or clients can selectively choose services a-la-carte. We are not limited to a single technology or particular solution.
Our goal is to provide our clients with the best combination of people and technology to meet their unique needs and goals.